Leading the way
at Caraniche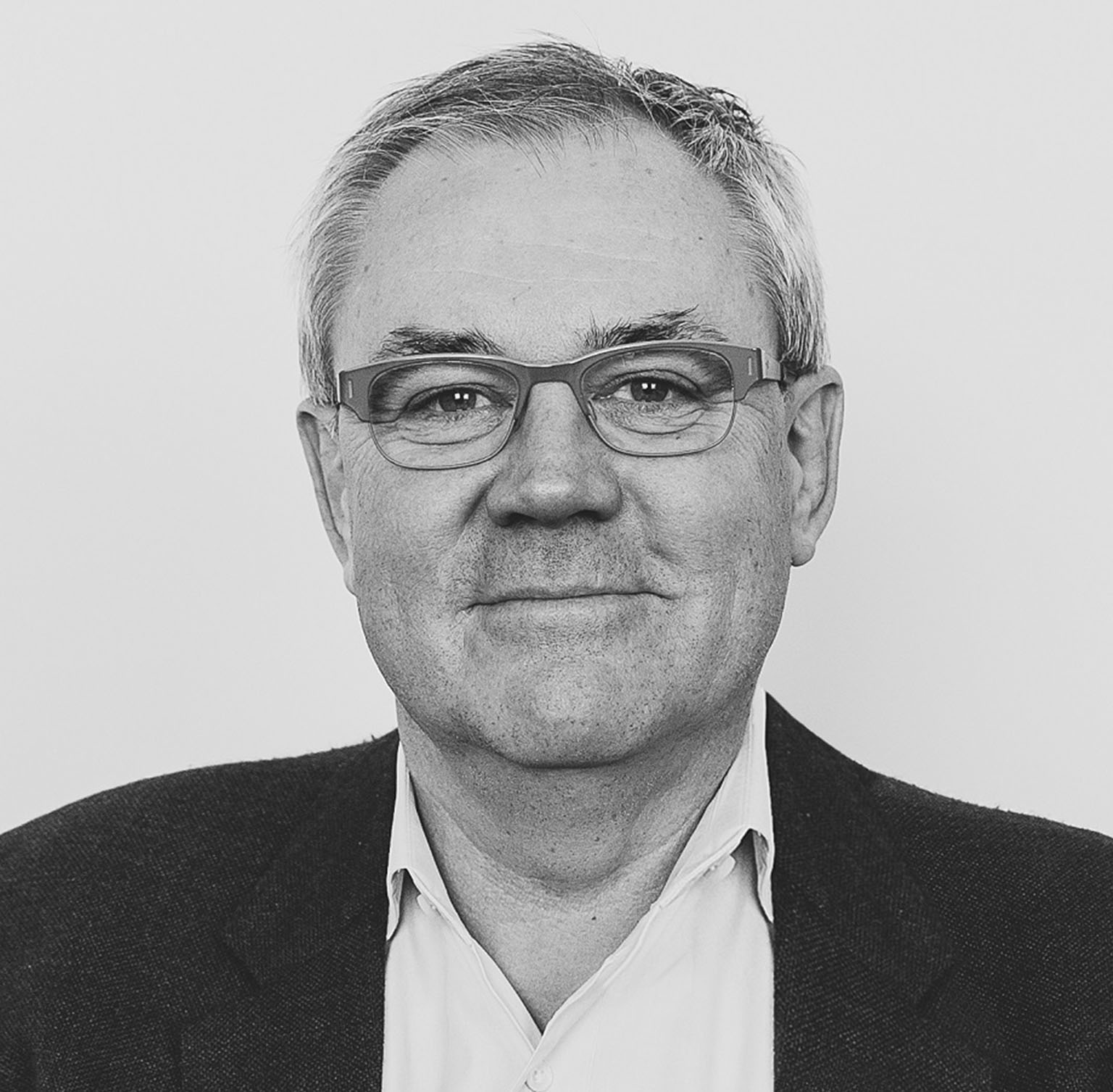 Richard Cawsey
Chair of Board of Directors
Richard brings extensive experience advising high-growth companies, particularly those that use technology to create new opportunities. Richard is the founder and Executive Chairman at Denali VenturePartners, and chairs two other Australian companies: Redbubble Ltd, a global, on-line marketplace for artists and designers; and Heffron Consulting Pty Ltd, Australia's leading independent self-managed superannuation fund administrator and educator. Richard has a passion for building high-performance organisations and driving lasting, effective transformation.
Jacinta Pollard
Managing Director
Jacinta is a founding Director of Caraniche and has played a key role in shaping the Caraniche journey over the past 28 years. Jacinta is a registered psychologist with a Master's Degree in Forensic Psychology and has extensive experience in health sector service design and innovation. Jacinta has previously fulfilled a number of managerial roles across Caraniche and commenced her career as a psychologist working in the Drug Treatment Unit at K Division. Jacinta leads the Executive to oversee all aspects of strategic delivery and operations.
A warm and compassionate leader, Jacinta is always focused on ensuring Caraniche lives its values whilst delivering positive outcomes for clients.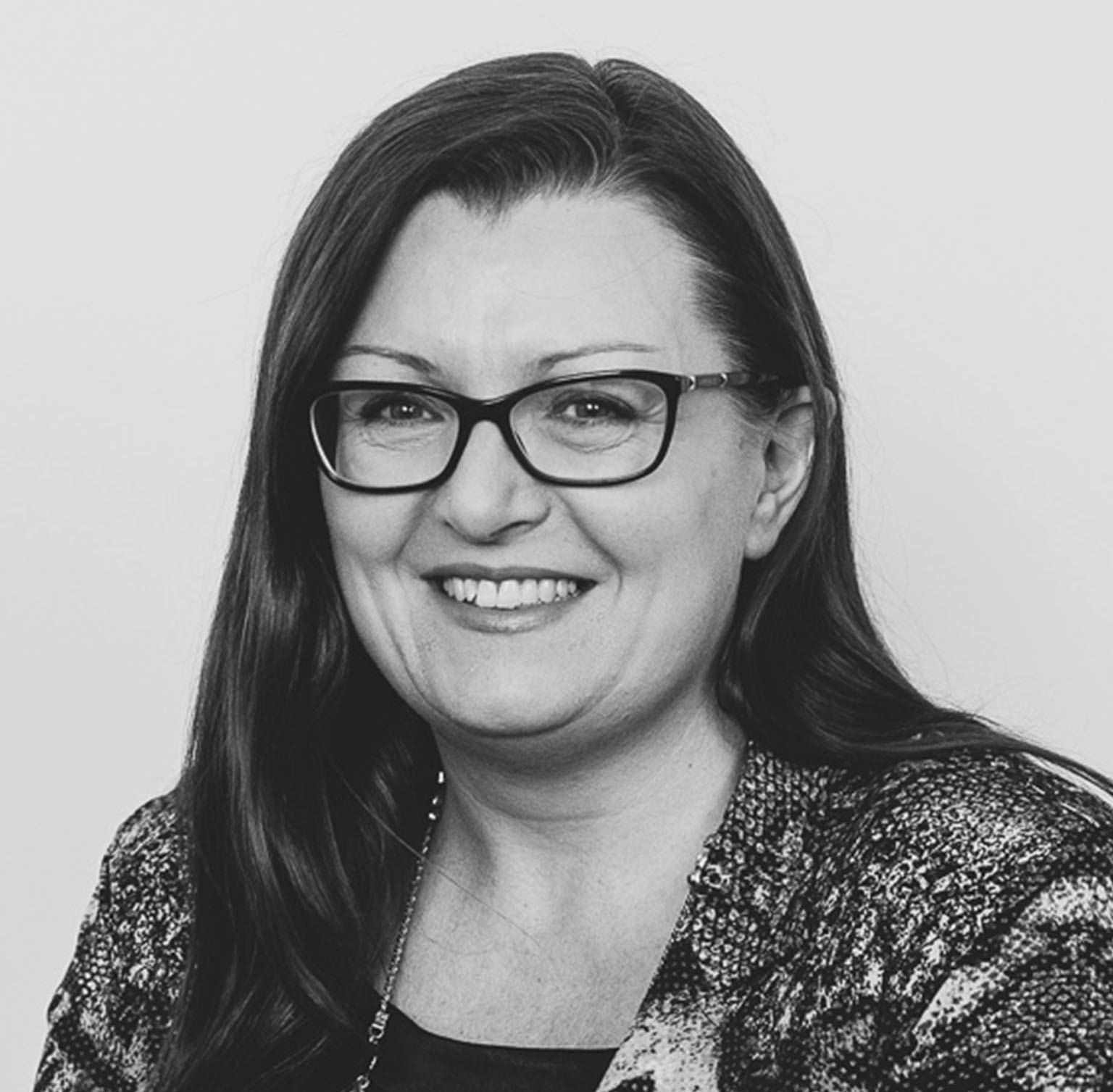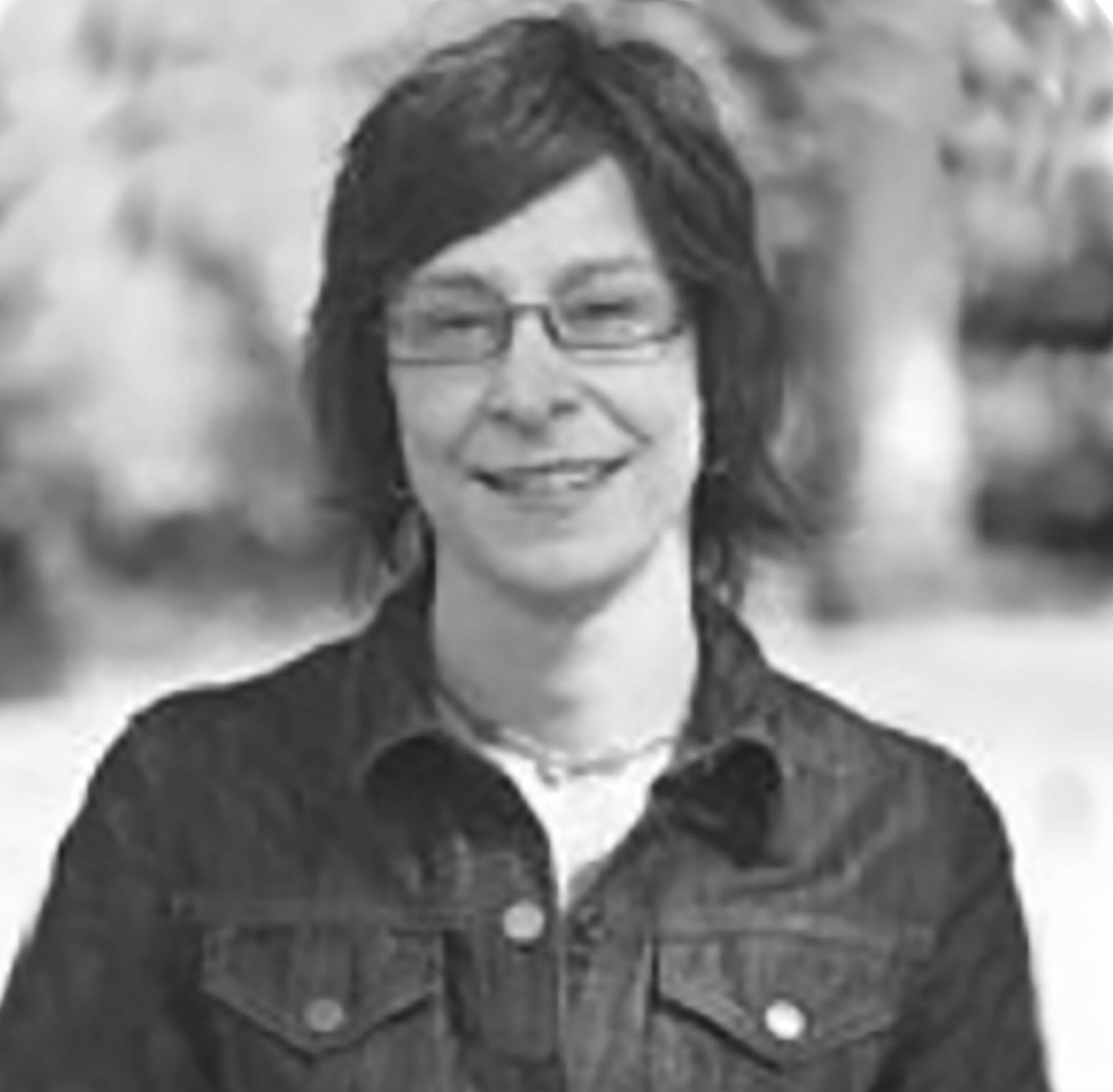 Regina Hill
Board of Directors
Regina has over 15 years' strategic consulting experience and has run her own consulting business since 2004. Prior to that she worked as a manager with AT Kearney and as a lawyer. Over the last ten years Regina has worked exclusively with government, not for profit andphilanthropic organisations to help them to set and achieve theirstrategic goals. Regina brings extensive experience working in thejustice, child protection and family services sectors, and is familiar with the complex needs of the groups that Caraniche works with and the policy and funding contexts that Caraniche works within. Regina has held Board positions with VicRelief + Foodbank, The Women's Circus and PEN Melbourne. She is currently a board member of the Archie Roach Foundation, an organisation committed to walking beside youngAboriginal people who have become involved in the justice system.
Mark Burford
Board of Directors
Mark has over thirty years' experience advising and solving complex problems for governments and businesses in many areas of public policy. He has worked as a senior public servant, adviser to State and Commonwealth Ministers, consultant to State and Commonwealth governments, adviser to a range of businesses and leading universities, and policy think tank leader on a many issues – including water policy and climate change, population policy, housing, health funding, higher and vocational education, school and tertiary education reform,economic policy and public sector management. Mark's work isconsistently at the interface of research, analysis and successful policy. Mark was the inaugural chief executive of the Mitchell Institute for Health and Education Policy and is currently a senior adviser at the Nous Group.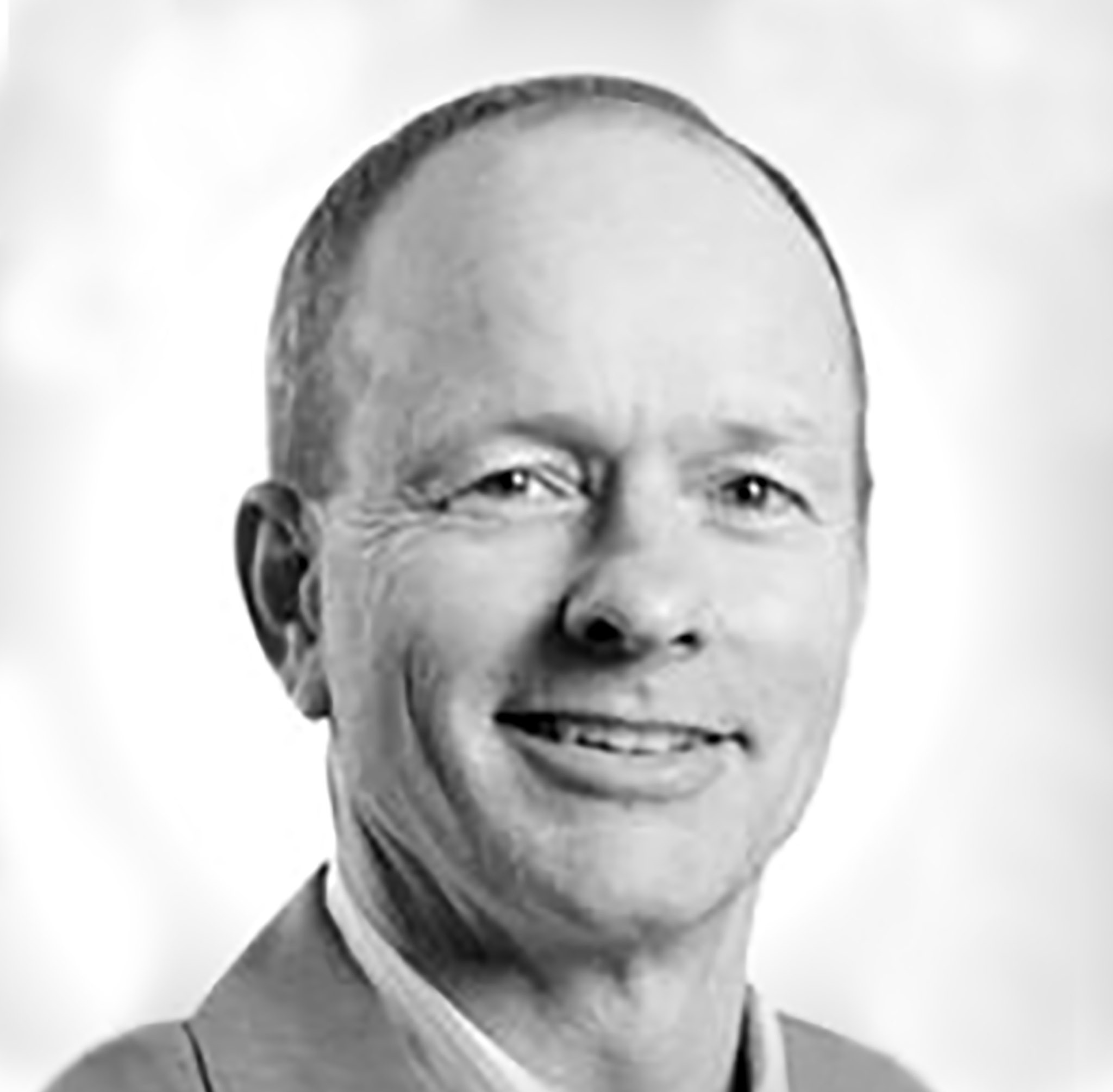 Stephen Tiley
Chair of the Finance, Risk and Information Technology committee
Stephen has over 25 years' experience as a governance, risk and audit professional. Stephen is the Chief Risk and Assurance Officer for Mercy Health, an organisation delivering health, aged care and community services in Australia. He has a dual role responsible for strategic change initiatives in his capacity as the National Manager Business Transformation Systems within Mercy Health. Stephen brings extensive risk management and internal audit experience, working with Boards, Audit Committees and Senior Executives, within national and multi – national organisations. Previous roles included Global Vice President Assurance at BHP Billiton and the Head of Internal Audit for South African Breweries. Stephen remains committed and is an active contributor to the Australian business community through long serving volunteer activities through his positions as a Board Director of the Institute of Internal Auditors Australia, Chair of the Institute of Internal Auditors Australia Audit and Risk Committee and member of Aged and Community Services Australia Audit Committee.
Josie Rizza
Board of Directors
Josie combines expertise in accounting, financial management, strategy, corporate governance and risk management with a passion for systems change that improves outcomes for people and communities. Josie's experience over more than 25 years has ranged from large multi-national, public company providing value added tax structuring and planning advice to membership of the Royal Commission into the collapse of the Tricontinental Bank to the Audit Committee for the Victorian Department of Treasury and Finance.
She has served as a non-executive director on a range of health and community service organisations and major public hospitals. Her current portfolio includes Board roles on organisations driving major social change initiatives including Impact Investing Australia and Children's Ground. Josie is qualified as a Chartered Accountant, and is a Member of the Institute of Chartered Accountants Australia & New Zealand and a Graduate of the Australian Institute of Company Directors.
Josie relishes working with purpose driven organisations and Caraniche is not only values and purpose driven but has both a legacy and on-going impact. The organisation's management and staff are one of its greatest assets proudly delivering innovative and quality programs.
Driving Programs
VicRoads Drug Driving
Behaviour Change Program
Get in touch
with us today
Contact us to find out more
Phone: (03) 8417 0500
Level 1/260 Hoddle St, Abbotsford VIC 3067
Got any feedback?
Please email us at: admin@caraniche.com.au

We acknowledge and pay respect to the Traditional Owners of the lands upon which our services are delivered.
© 2022 Caraniche